Autumn of amenouo
Please make it to you my hometown!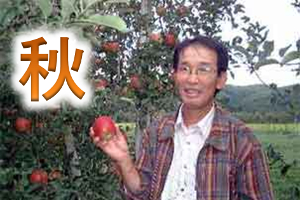 Convenient quiet hotel where you can go in and out 24 hours a day. (24 hours bathing allowed)Reservation required。We can stay from one person.
Weekday stay(3 people) 2,900 yen(The day before New Year holidays is up)
Golf camp 6 days、3 nights 6 nights, with a play price(Practice in the backyard)
Weekday 75,000 yen、Saturday and Sunday 10,000 yen up
(Myoko-kogen golf course car 5 minutes, Myoko country club car 30 minutes)
Golf play fee,Weekday 75,000 yen(Five-seater cart with self lunch)
Autumn fun

The next day, picking apples at a contract farmer, picking mushrooms from the bounty of the mountain. The voice of the insect under the full mark star at night! Romantic autumn, around the mushroom pot Owner's homemade draft beer.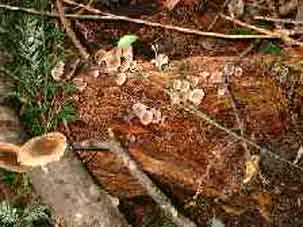 We guide mushroom hunting.
Information
Receiving a long-term stay overnight、1 month@45,000 yen、1week(7day)@15,000 yen(From two people in one room)(New Year February. Consecutive holidays.The amount of money is expensive depending on the number of people in the room.)
Pond season ticket discount
One cup of coffee 100 yen
Bathing after check-out is 200 yen per person        
200 yen discount on weekdays
1 night to long stay, We accept from 1 person to 30 people. Please talk about the amount.