FrontPage
Please make it to you my hometown!
The lodge Amenouo is closest to Myoko-Kogen neighborhood interchange and it is a 3 minute drive by car. It is a convenient inn that you can check in 24 hours and can take a bath for 24 hours. ( Reservation required )
We are hospitality handmade dishes, freshly cooked dishes which used owner's homemade pesticide vegetables abundantly.
Nice to meet you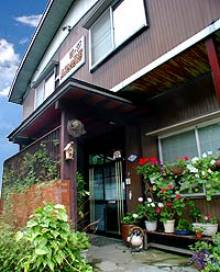 30 years ago We were fascinated by the atmosphere of Myoko-Kogen from Osaka, breathtaking with a bird's songwriter It is fascinated by a refreshing wind.It is a homey and quiet accommodation with a fishing lover's owner, a mommy's valet lover's generals and a local assistant .
Atmosphere of plateau, ski resort of Myoko kogen!
After skiing please taste beef stew, pot, draft beer. The cuisine is made by handmade non-pesticide vegetables, all handmade. Hot dishes are served after arriving at your seat. After entering the kotatsu of the room, read the comic all day and enter the hot spring, relax and enjoy the hometown.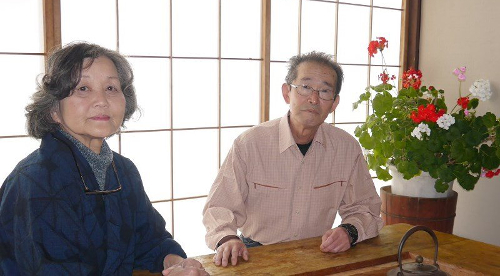 Ikenotaira-Onsen Myoko-Kogen
Phone:0255-86-2336
FAX:025-333-4883