Spring of Amenouo
Please make it to you my hometown!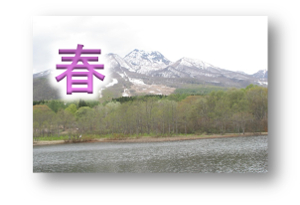 Spring of Myoko-kogen
Skunk cabbage, Wild vegetables, sports. Let's enjoy in the hot spring.
Stay overnight 2900 yen(From 3 people on weekdays)With consecutive holidays available.
It will be seen as if it takes over 100,000 full-fledged Minamata, and the Golden Buddha Festival will be held during the Golden Week. We will also guide you through the carnivorous flower clumps.
I will make a reservation for golf.(Accommodation pack)Myoko country etc
Saturdays, Sundays, and holidays:15,800 yen(Play fee, With lunch 8,500 yen) 
Weekday:12,800 yen (Play fee, With lunch 7,500 yen)
Ikenohira Onsen ski resort.
Sougen-sai (Big Kayaba Yaki)
Skunk cabbage Festival.
Spring fun
How about skiing, golf packs, cherry blossom viewing, etc.
(Advantageous plan family pack) Group without bed 2,900 yen~.
Enjoy the sport while tasting the springtime of the plateau, and enjoy the aquatic environment, cherry blossoms, flowers, and cherry blossoms. You can taste the springtime of the plateau with your tongue with a wild vegetable dish.


Golf while watching the remaining snow.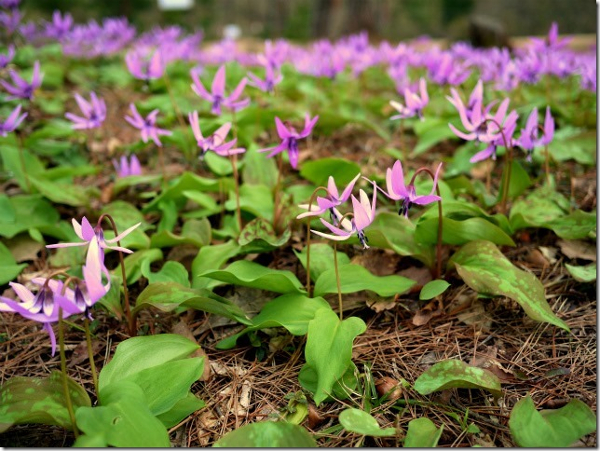 Scallop flower